We put efforts in all manufacturing processes with our advanced tools and skillful employees and seamers , and the delivery is on time.
Sewing is fine with quality check to ensure the product's standardized quality.
You can design your own style, portraying unidentical products to the company.
Doolae U Co., Ltd. has accumulated more than 10 years of experience in producing all kinds of textiles, uniforms, hats, aprons, fabric bags, etc. We offer a "one-stop" service SO that customers would be satisfied with convenience, quickness, and ease through standardized and high quality production. We are committed to developing our work. Therefore, our products are widely accepted by many customers.
SERVICES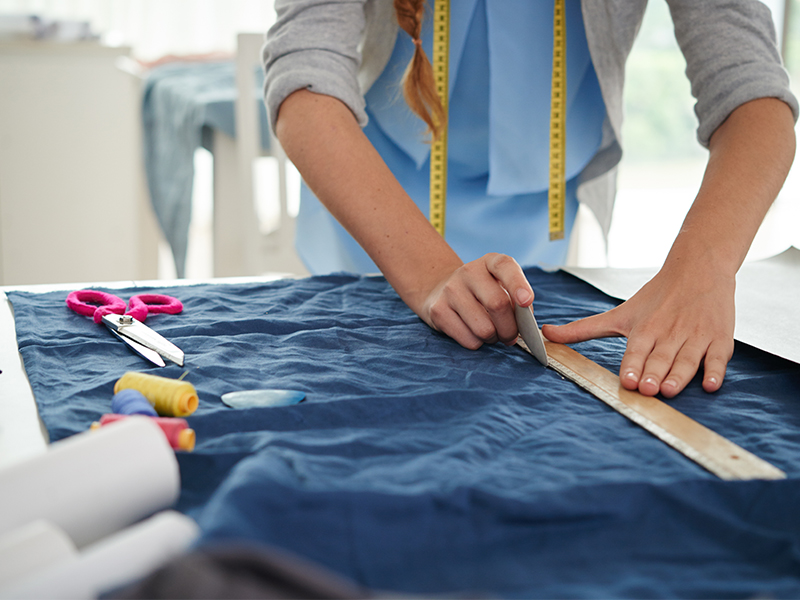 Creating patterns
Creating patterns of all kinds of fabric work (shirts, pants, cap, etc.) and samples chosen by customers
Offering services
Offering services of embroidery, screening, and flex printing